Welcome to my Website on my 3 Favourite Things.
Designed and created by Saahil Prasad Tawa College 9DIT
Here are my 3 favourite things
Fortnite
Football
Traveling
---
My First Favourite Thing: Fortnite
I really like to play Fortnite on my Xbox One. I enjoy playing because there are differnt modes like solo, duos and squads. Every day there are new things in the item shop which you can buy vbucks and spend it on new skins, pickaxe and emotes. I also like it because you can level up and tier up to get more rewards. It's really cool how we can cross play, that means we can play with people with other divices like a PC and mobile. My favourite thing in Fortnite is the diffrent emotes, like The Hype, Orange Justice, Grove Jam and many more.
---
My Second Favourite Thing: Football
I really love to play and watch football because it really fun. I really like how they have a transfer thing where players transfer in the summer transfers. I really like the foot skills for example the rainbow, around the world and more. My most favourite thing in football is the celebrations. I really like how everytime a player scores a goal, they celebrate with some dance moves.
My top 5 favourite players are:
Ronaldo
Messi
Neymar
Eden Hazard
Pogba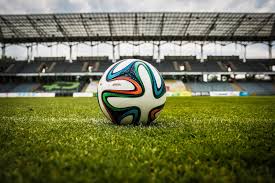 ---
My Third Favourite Thing: Traveling
I really enjoy traveling to places because I like learning new things about the place and I love experiencing the environment. I also like meeting new people and I like trying new things out. I find the plane ride the most relaxing part because you get to experiance new food and you get to watch movies or play games while flying in air.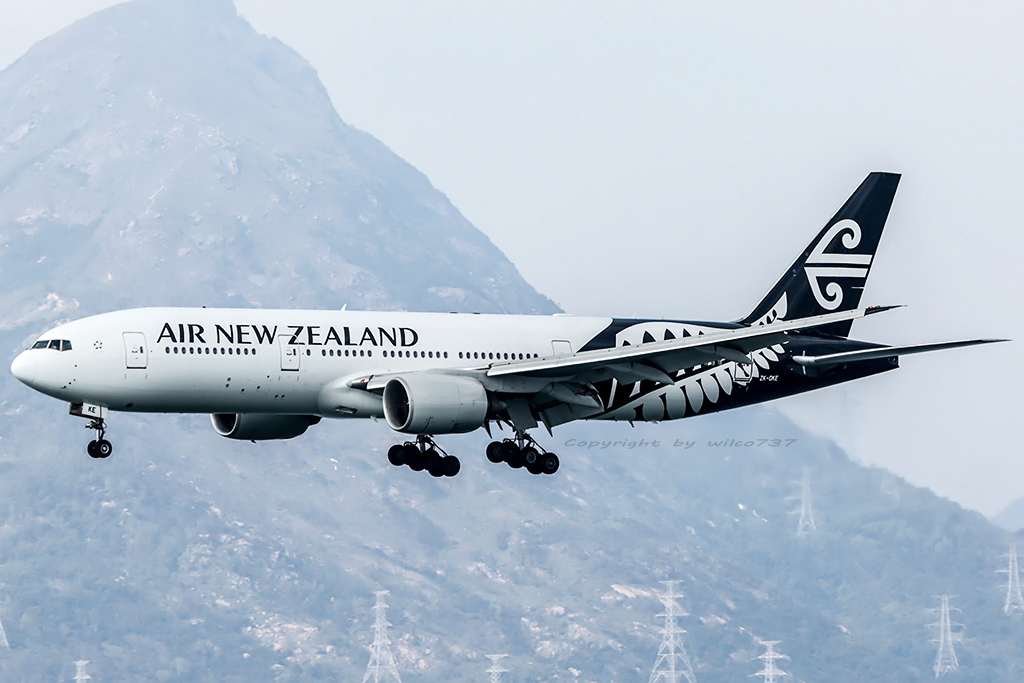 ---